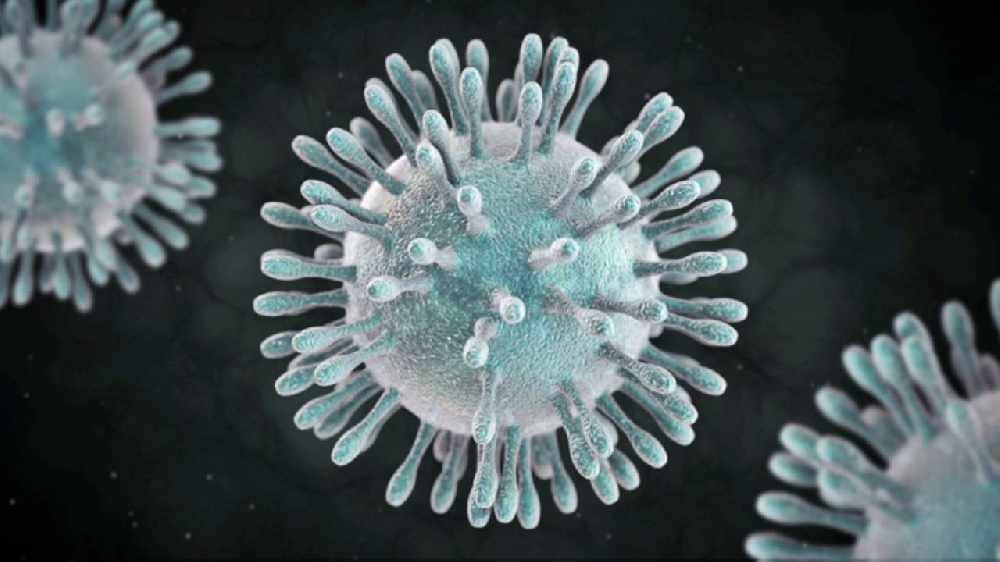 There are 39,075 cases across the province following today's report, There were also three deaths reported and 34,906 resolved cases.
ONTARIO - The Province has confirmed 89 cases of COVID-19 today.
As a result, the provincial total stands at 39,075.
5,889 of the cases are reported from residents living in long-term care homes and 2,543 of the cases reported are of health care workers associated with long-term care outbreaks.
Three new deaths were reported today as well, bringing the provincial death toll to 2,772 with 34,906 resolved cases. 1,793 of the deaths reported were from residents in long-term care homes and eight of the deaths were from healthcare workers in long-term care homes.
To date, there have been 2,141,939 tests completed and 28,267 are currently under investigation.
84 patients are in hospital with COVID-19, 27 people are currently in ICU and 16 patients are in ICU on a ventilator.
To see a complete breakdown of the latest numbers, you can go here.