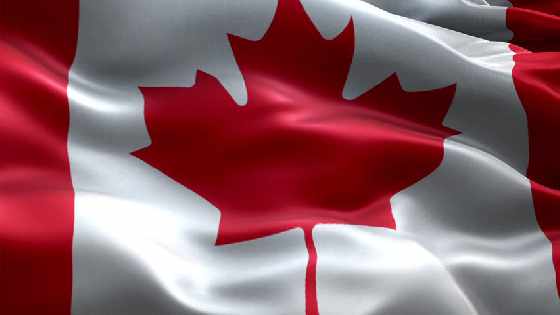 The Township of Norwich will be hosting their Canada Day celebrations on Monday July 2nd this year.
NORWICH TOWNSHIP - Norwich Township is going to host a belated Canada Day celebration this year.
The township is going to honour Canada's 151st birthday on Monday July 2nd instead of Sunday July 1st.
Mayor Larry Martin explains why Township Council and the Canada Day Committee made the decision.
"This committee this year came back and suggested because of the makeup of the township that it would possibly be better for a better turn out if we were to hold it on Monday as opposed to a Sunday."
Martin has heard from a lot of concerned residents who are against the decision.
"I appreciate where most of the people are coming from; Canada Day is Canada Day and July the 1st has always been Canada Day but unfortunately it fell on a Sunday this year and there are a large number of people who don't feel they should have a parade on Sunday."
Martin adds this is an occurrence that only happens once every seven years, and we'll have to weather through it.