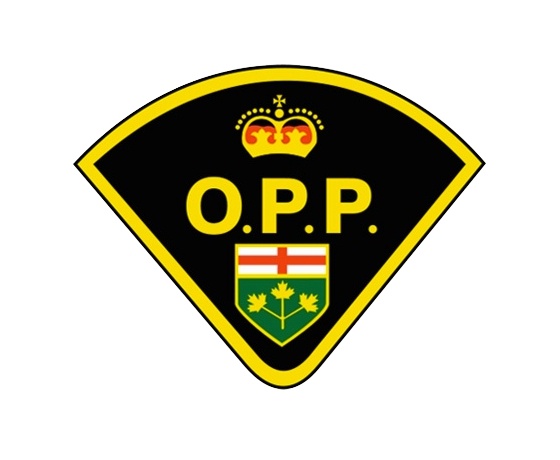 Heavy police presence in Thames Centre in the early morning hours, with little detail from police.
THAMES CENTRE - A call about a disturbance at a Catherine Street address in Thames Centre prompted heavy police presence in the early morning hours.
The West Region OPP Emergency Response Team, Tactics and Rescue Unit and the Mobile Support Unit have were deployed to the address around 1:45am today, where a man was apprehended.
Police had already been to the incident around 5:30pm yesterday, causing Catherine Street to be closed to traffic between Elgin Road and Hunt Road for the investigation.
One man is in custody at this time. No charges have been laid, Catherine Street has reopened and traffic is no longer affected.
No further details have been released.