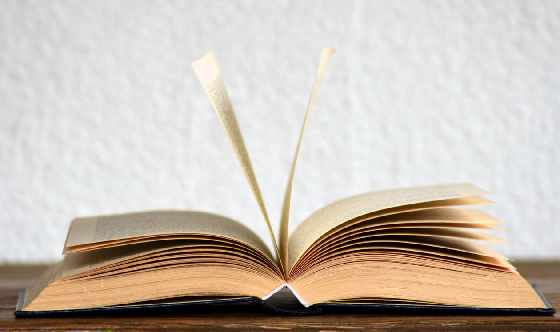 Zorra Township students will be asked to spell military words at this year's Heroes of Zorra Spelling Bee in Embro.
ZORRA TOWNSHIP - The upcoming Heroes of Zorra Spelling Bee Competition will honour all the war veterans from Zorra Township; past and present.
Shirley McCall-Hanlon says students from Grades 5 to 8 will be asked to spell words surrounding the military theme.
"All of the words that the young people are given are found on the Heroes of Zorra website."
This will be the third year Heroes of Zorra have hosted a Spelling Bee for students in the township. McCall-Hanlon says the youth never fail to impress.
"I was blown away by those young kids when they got up there to spell and how well they did!"
The next contest will take place on November 12th at the Embro Legion, with the spelling getting underway at 1:30pm.