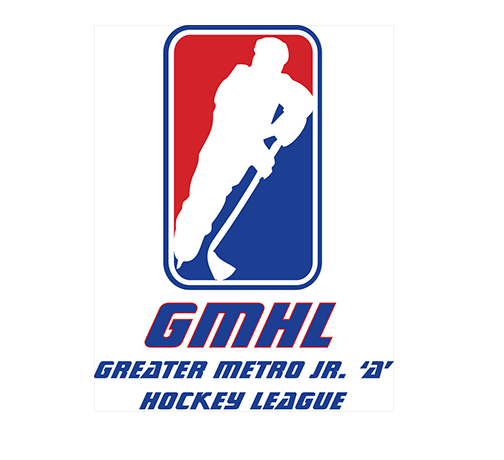 Players have committed and the roster is almost set for the Tillsonburg Hurricanes.
TILLSONBURG - The Tillsonburg Hurricanes are gearing up for their inaugural season in the GMHL Junior A Hockey League.
A few roster spots still need to filled, however after a summer of recruiting the team is really starting to take shape. They will have their training camps at the end of the month, which are open to the public. Head Coach and Owner Ian Ellis tells Heart FM he thinks the team will be competitive from the get go.
"We are coming on strong, just like a Hurricane would in Hurricane season, we are growing strength in numbers, we're growing strength in personnel with experience, our reasoning of putting this together is to develop our players smarter, stronger and faster."
Ellis says they have a mature team with a number of 21 year old players looking to get to that next level.
"The majority of our players are of that older age bracket that have that common goal of coming in this next year to develop and then move off to school, that is their goal to play in the NCAA and ACHA programs."
The Hurricanes will play their home games every Friday night at the Memorial Arena starting on October 7th. The team is looking for billets for some of the players. A billet is someone who opens up their home to the players and you will be compensated for things like food and other costs. For more information on how to become a billet you can visit the Hurricanes web site.