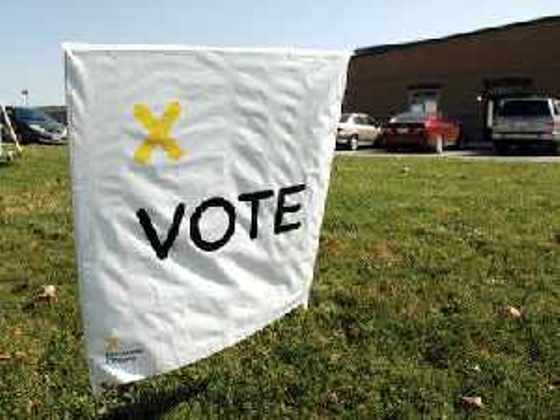 Oxford County has 23 locations to cast a ballot in the advance polls that open this weekend.
OXFORD COUNTY - Advance polls for the Federal election are happening this long weekend.
They have 23 advance polling locations in Oxford County. They will be open from 9 am until 9 pm on Friday, Saturday, Sunday and Monday.
The polls will also be open from 9 am to 9 pm on Election Day, Monday October 21st. They do still need more people to sign up to work at the polling stations. You can visit the main office at 925 Devonshire Avenue in Woodstock for more information or call them at 1-866-275-1842.
To find the polling station closes to you, visit this web site and type in your area code.