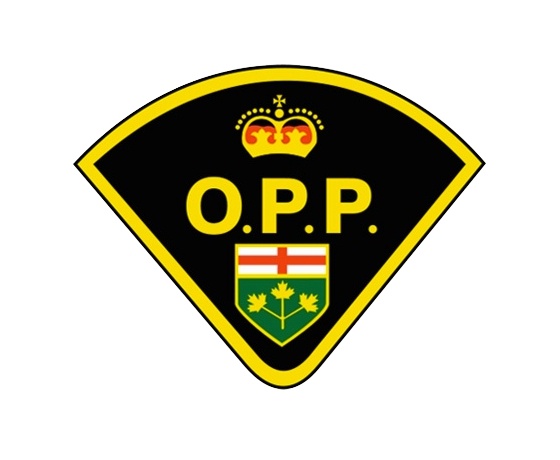 Police arrested a man on Sunday for shoplifting. Officers say 37 year old Jeffrey Donald James Rachar of Tillsonburg was seen stealing from a Broadway Street store.
OXFORD COUNTY - OPP have charged a 37 year old Tillsonburg man with theft under $5000.
Jeffrey Donald James Rachar was seen Sunday around noon shoplifting at a Broadway Street store in Tillsonburg.
Officers patrolled the area after he left on foot. Police located him and took him into custody without incident.
Rachar was also charged with fail to comply with probation order, he is scheduled to appear in Woodstock court at a later date.