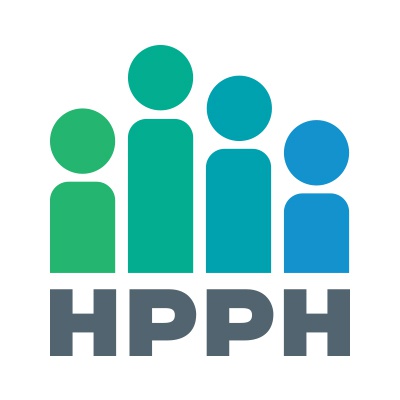 Anna Mae's Bakery and Restaurant in Perth County was given permission to re-open after Huron Perth Public Health completed a public health investigation. Anna Mae's officially re-opened its doors yesterday.
PERTH COUNTY - Anna Mae's Bakery and Restaurant has been allowed to re-open after a public health investigation was completed by Huron Perth Public Health.
There was a positive case of COVID-19 found last week associated with the restaurant and HPPH says the information at that time indicated there was low risk to the public.
Therefore, as a precaution, the restaurant was closed temporarily.
The operator of Anna Mae's met the HPPH criteria and has been allowed to re-open. The restaurant officially re-opened yesterday.
Medical Officer of Health. Dr. Miriam Klassen praised the support from the owner.
"We appreciate the support of the restaurant operator during our investigation.
Owner Amanda Herrfort says they're happy to re-open their doors.
"The safety of our employees and guests is of utmost importance to us. We have worked closely with public health and are pleased to be able to welcome our guests once more."
HPPH says people who visited the restaurant before it was closed temporarily do not need to take any action.
Due to the virus circulating around Huron-Perth, HPPH are encouraging residents in both counties to do following:
- If you experience symptoms of COVID-19, self-isolate and arrange for testing.
- Wash your hands regularly and thoroughly.
- Maintain physical distance of 6 feet/2 metres from anyone not in your social circle.
- Wear a non-medical cloth face covering in indoor public spaces and in settings where physical distancing cannot be maintained.
You can find more information about Anna Mae's bakery and restaurant on their web site.