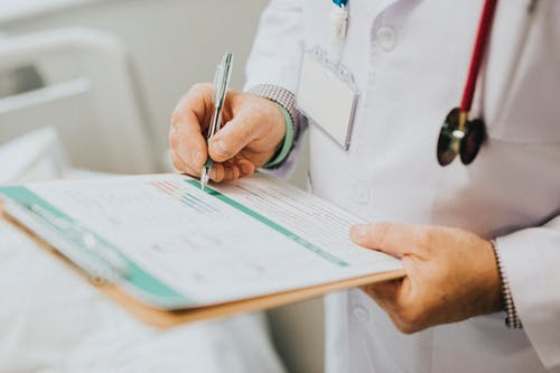 A new family medical practice will be opening up in Woodstock at the end of the month. Dr. Frank Ferlisi will start accepting new patients on September 30th.
WOODSTOCK - A new family doctor is coming to Woodstock.
Dr. Frank Ferlisi has chosen the Friendly City for his new family medicine practice. Woodstock Mayor Trevor Birtch says they are happy to welcome Dr. Ferlisi to the City.
"On behalf of Woodstock City Council and the entire community I would like to officially welcome Dr. Ferlisi to Woodstock. We appreciate Dr. Ferlisi's confidence in our City and decision to open his practice here."
Dr. Ferlisi will be opening his practice at 333 Athlone Avenue, Suite 102, later this month and will start accepting new patients right away. If someone is in need of a Family Doctor, they may call his office at 519-533-6402 starting September 30th, 2019 to book an appointment.
Dr. Ferlisi graduated from the Schulich School of Medicine in London, Ontario. He then completed additional training in Lethbridge, Alberta through the Cumming School of Medicine (University of Calgary) Rural Family Medicine Program.
Originally from the Vaughan, Ontario area, Dr. Ferlisi wanted to practice medicine in a smaller city. He is looking forward to serving the Woodstock community.