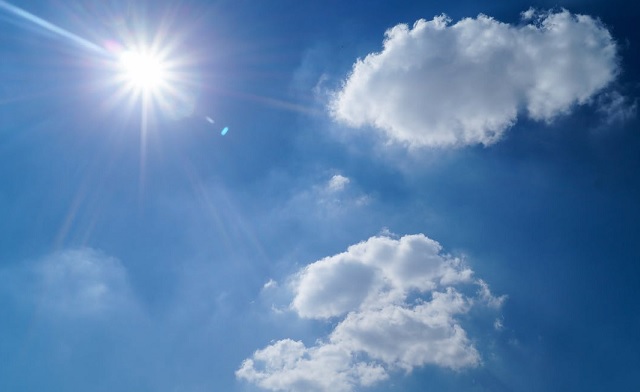 Hot and humid weather will return to the region starting on Wednesday and daytime highs will hit the high 20's or early 30's all week.
OXFORD COUNTY - It promises to be another hot and stick week in Oxford County.
Environment Canada says that the heat today will not prompt a warning, however that could change later this week. Meteorologist Gerald Cheng says at least it won't be as humid, today and tomorrow.
"At least for the first part of the week, it is still relatively dry in terms of humidity, but once we get into Wednesday and Thursday, the humidity will be building back in, so we expect hotter days ahead."
Cheng says this is a typical start to the summer for our region.
"We do get these surge or air masses coming into Southern Ontario from the Gulf of Mexico and that is why we get this hot and humid weather from time to time. At least for a couple of days, Sunday and today and even into Tuesday, we will have a little bit of humidity but not stifling. Once we get into Wednesday and Thursday, something to be aware of is the humidity again, but right now, we don't think that it is worth a heat warning but things can change."
Daytime highs are expected to stay in the high 20's or early 30's all week.