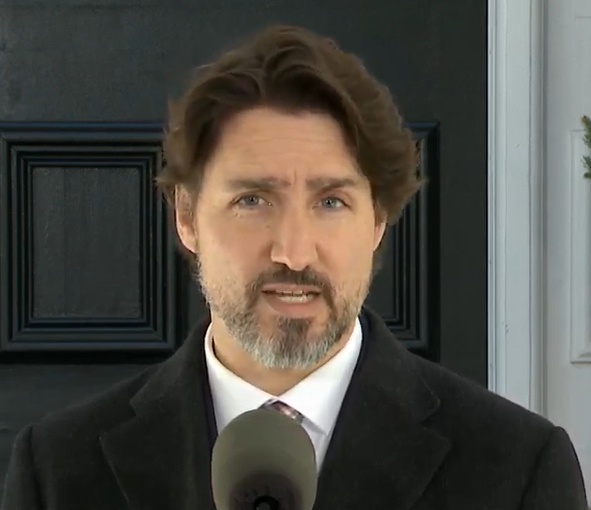 Students can apply for the Emergency Student Benefit starting on Friday and be eligible for $1,250 a month for the entire summer.
CANADA - Applications for the Canada Emergency Student Benefit open on Friday.
Prime Minister Justin Trudeau says students and recent graduates can start the application process now.
"Today I can confirm that students and recent graduates will be able to apply for this benefit starting on Friday. To prepare for that, if you haven't already signed up for the My Account on the CRA web site, it is worth doing this now, to make the next steps go even quicker."
With this benefit, you will get $1,250 a month from May until August and if you take care of someone else or have a disability, that amount will go up to $1,750 each month. The benefit is designed for current post secondary students and students heading to College in September or if you graduated in December 2019.
Students can only apply for this benefit if they did not already qualify for the Canada Emergency Response Benefit or E.I. Trudeau says students working part time may also be eligible for the benefit.