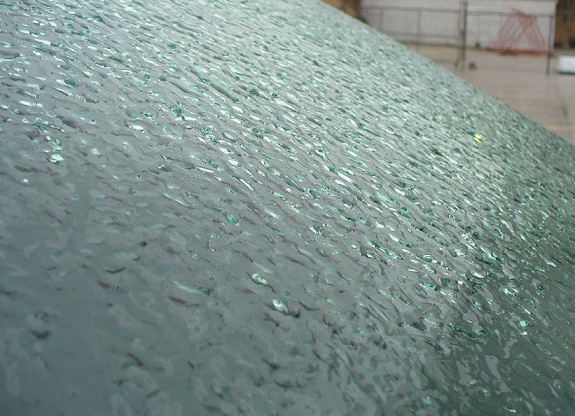 Meteorologist Jeff Coulson says this weekend's ice storm was a rare occurrence, and the chances of it happening again are slim.
Spring is definitely not in the air.
With the recent ice storm many people are feeling like spring isn't even in the near future.
Environment Canada Meteorologist Jeff Coulson says this weather is not seasonal at all
"This is a really rare event; to get this type of a storm, this far south, this late in the spring. But as you get into the middle part of April the odds of it happening become significantly less, so this is certainly not something we would see very often."
But Coulson says we haven't seen the last of the snow and rain just yet.
"We may still get another shot of mixed precipitation tonight and it could be snow or rain at this point with temperatures hovering right around the freezing mark. We have another chilly day in store for us on Tuesday with the possibility of flurry activity."
Coulson adds we can expect more seasonal temperatures next week.