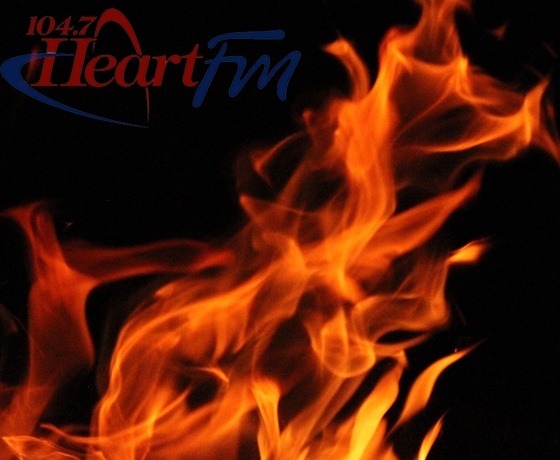 Woodstock Police are investigating a suspicious fire that completely destroyed an International 40S truck worth an estimated $70,000.
WOODSTOCK - Woodstock Police are investigating an arson after a suspicious vehicle fire over the weekend.
Police and fire crews were called to the fire in the area of Parkinson Road, Universal Road and Welford Place Sunday morning just after 6.
A white 2013 International 40S truck was completely destroyed in the blaze. It is worth an estimated $70,000.
The Woodstock Police Service would like to encourage anyone having information about this investigation or any other investigations to contact the Woodstock Police Service at 519-537-2323 or Crime Stoppers 519-421-TIPS (8477) or toll free at 1-800-222-TIPS (8477).