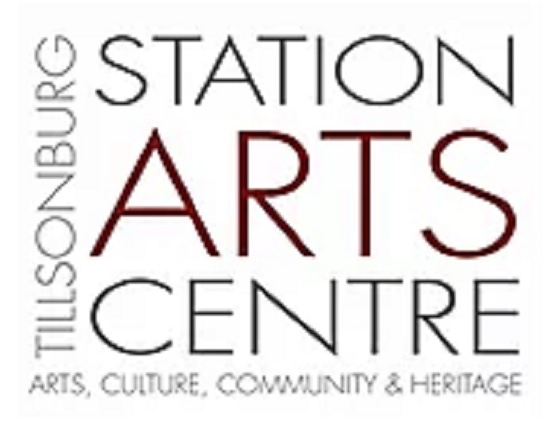 The Station Arts Centre will be hosting its first gallery exhibition this Friday. In the exhibition, eight diverse artists' work will be on display through different mediums.
TILLSONBURG - Art work through various mediums will be on display, highlighting eight diverse artists in an upcoming exhibit this week in Tillsonburg.

On Monday, the Station Arts Centre posted on their Facebook they'll be opening their first Gallery Exhibit this Friday. It'll showcase eight talented artists that have been a part of the Ingersoll Artist in Residence program, which was started by Sue Simpson.

Sue has developed the program, which is a mentoring program that began in August of last year and she will be among the eight artists whose work will be on display.

The program has three studio spaces for residencies with the artists changing every three months and it runs at the 50+ Activity Centre in Ingersoll. Due to COVID-19, the program is currently on hold.

Artists on display are: - John Ashby - Mike Brouse - Heather MacIntosh - Deb Riopelle - Vonnie Snyder - Janet Whittington - Linda Yeoman.

Due to COVID 19 restrictions, the exhibit will not have a formal opening. The public is allowed to stop into the Station Arts Centre after July 24th from Monday-Saturday to see the work. The exhibition will go from 9:00 am-4:00 pm.