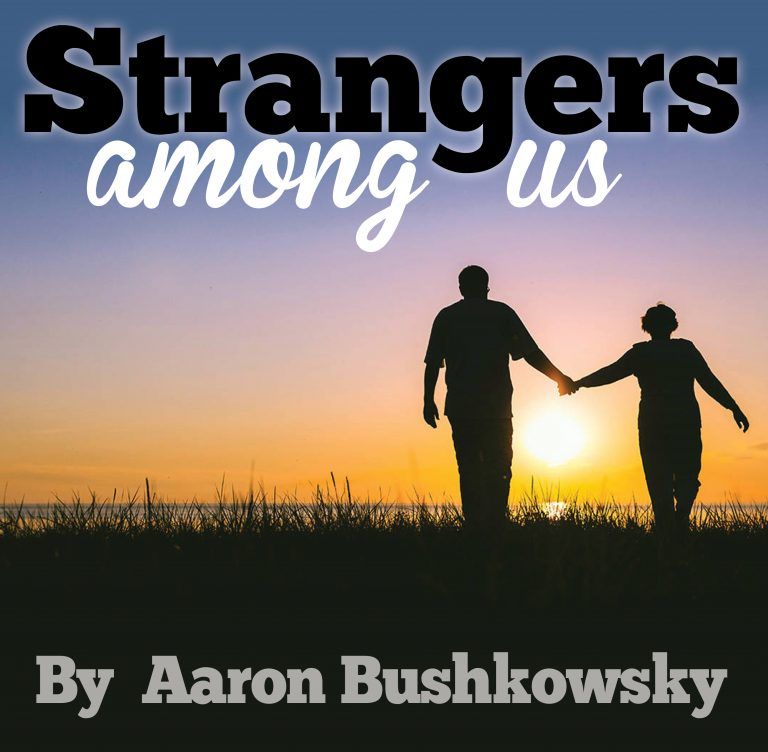 Courtesy: Theatre Woodstock
Theatre Woodstock will be holding auditions for their upcoming show next week. Strangers Among Us is a powerful play about two lovers with Alzheimer's who fall in love repeatedly due to the disease.
WOODSTOCK - Theatre Woodstock is getting ready for their upcoming show Strangers Among Us.
The Woodstock Market Theatre will be hosting auditions for the play this coming weekend.
The Director John Hammond says You can come to any of the auditions to participate now sign up or call necessary, the cast has a wide age range for everyone to be included.
"What we're doing is looking for anybody who is interested in auditioning, if anyone would like to get a copy of the script before to read it they are available at the box office at the Woodstock market theatre."
Hammond gives us a quick synopsis of what the play involves.
"It's about two elderly people Gabrielle and Michael who are suffering with Alzheimer's, who meet and fall in love repeatedly because they cant remember each other due to their illnesses, and it's a very powerful, funny show it deals with a serious subject but the playwright dealt with it with a lot of compassion and a lot of hope so it's not a downer of a show, it's a very uplifting show with a very serious subject."
The auditions will be held at the Woodstock Market Theatre this Sunday from 2 to 4 PM and on Monday 7 to 9 PM, the show is set to open show open on the 17th of April and run to the 25th.
You can find out more information about the show at Theatre Woodstocks Website.