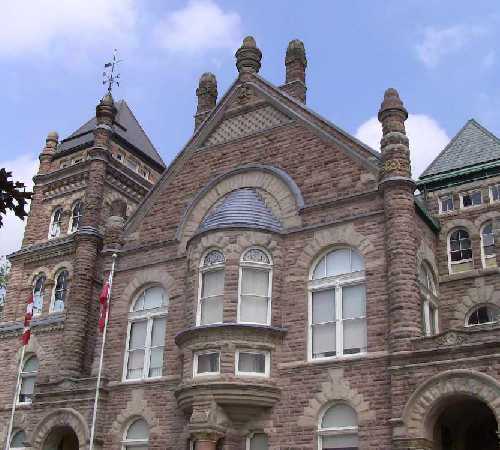 Flavius Miron will appear in court next week via video call in hopes to schedule a bail hearing.

WOODSTOCK - The bail hearing for 24 year Flavius Miron was pushed back for the 4th time this morning.
Miron, was accused of killing 48 year old Jerry Klassen, after he was found unresponsive in his home on July 13th.
Justice for Jed supporters gathered in the courtroom, filling the left side of the room.
Miron peered emotionless at Klassen's family and friend briefly as he entered the court room in his shackles.
Some held hands, rubbed each others backs, and tried to hold back tears.
Miron is set to appear in court via video conference on August 12th where they will work to schedule a bail hearing.