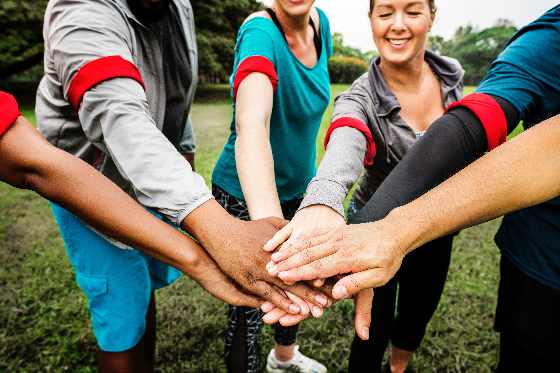 Stock photo - Pexels.com
There are a couple of events going on at the Beachville District Museum this month. They're having their annual barbecue on August 23rd and their summer camp is running until August 30th.
BEACHVILLE - The Beachvile District Museum is hosting events this month.
Among them are a variety of summer-themed camps, which is for kids ages 5-11.
Curator Stephanie Radu says the camp runs all summer long.
"We do have, as I said, a lot of things going on in the grounds. So I think our backyard fun week is going to have a lot of great activities, we have planting for trees and growing seeds, checking out a lot of the trees on site. We also have a heritage garden that's expected to go in next year and there's a lot of planning going on with that, so we're going to get the kids involved working with some of the mulch and getting to see just sort of the wildlife on the grounds as well."
She says there are a lot of different themes happening in the camp and their coordinators organize different outdoor activities. It runs from 9:00 am to 5:00 pm everyday until August 30th and children can register for one day or a whole month. Each camp is $30.00 each and a registration form can be found here.
The museum will also be having a beef barbecue on August 23rd. Radu says the whole community is welcome.
"The barbecue is a really awesome opportunity to come and have a casual evening, make use of the grounds that we have, our park-like setting and see some some of your neighbours Just relax and really enjoy the rest of the end of summer and if you have curiosity about what we have in the museum, the museum is open. So it's a great opportunity to come by, fill your belly and also take a look at what we have here at the museum."
The barbecue will include a beef roast from Medina's and fresh corn from the farm, homemade pies and coleslaw.
Adult tickets are $30.00 each and Big Kids tickets are $20.00. The event is free for young children to attend. Ticket information can be found on the museum's website.