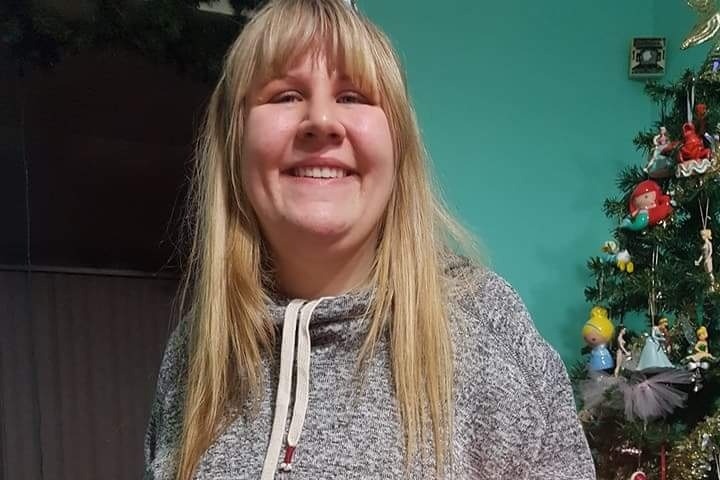 Brittany Bergsma
Hot dog lunch at IDCI today will benefit a local family after suffering the loss of loved one.
INGERSOLL - A hot dog lunch gets underway today to support a local family in a time of grief.
18 year old Brittany Bergsma lost her life when she was struck by a CN train Friday night.
The lunch gets underway at 10:00 a.m. till 12:00 p.m at IDCI in the back parking lot near the tech wing.
Volunteer, Scott Fuller explains how the event came about.
"It's going to be a charitable donation for Brittany's family. They have a GOFundMe page already but my daughter thought she would like to try and help them out with the cost of everything that goes on."
Fuller says the lunch isn't just for the students.
"It's open to anybody that can show up. We are having the Ingersoll Fire Department that are hopefully going to show a presence and have one of their trucks there. As well as I have been in contact with the OPP and we are hopefully having them as first responders to come and show their support."
They are asking for a minimum donation of $2.00 towards the cause. 100% of the proceeds raised from the event will go directly to the family to be used to offset funeral expenses and other related expenses.