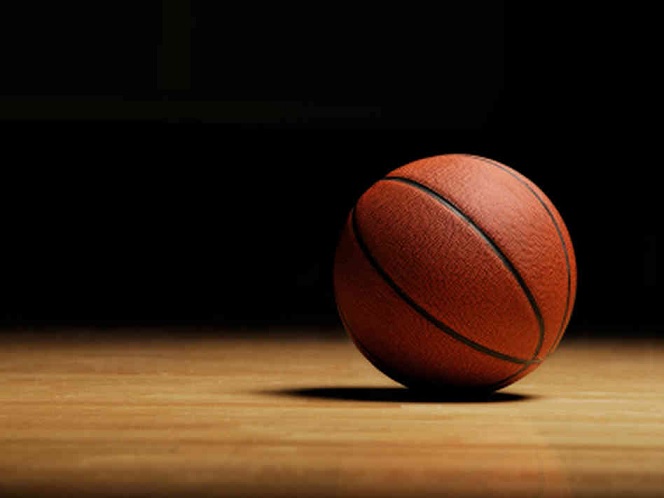 St. Mary's will be hosting a University exhibition basketball game between Guelph and Toronto.
WOODSTOCK - The university of Guelph and Toronto are set to battle in an exhibition basketball game at St. Mary's High School.
The Oxford Attack Basketball Club and Oxford Basketball Officials are presenting the game on October, 20th at 2:00 p.m. This will be a great chance for youth and other members of the community to see university Basketball and how it's played.
Nino Deluca, President of Oxford Officials explains how each coach for these universities have a past in Oxford County and why their coming back.
"The Head Coach of Guelph Chris O'Rourke has roots in Tillsonburg. His father was a basketball coach and he coached in Tillsonburg for a lot of years. John Campbell, the Head Coach of the University of Toronto, was born and grew up in Woodstock. Both of these boys are sort of coming back to their roots and that's why they sort of agreed to the idea because it's kind of a hometown for them."
Deluca explains more on how this will be a great experience for youth to meet the coaches and talk to them.
"We've got about 20 senior basketball players attending a clinic that the two coaches are going to put on. They're going to run a session like they might at their own university practise and talk to the boys about what it's like playing at a higher level."
Tickets are $5 and can be bought by contacting any Oxford Attack Member. Or by emailing Nino Deluca (delucanow@sympatico.ca) or Paul Cowan (paul@hicksoncowans.ca).