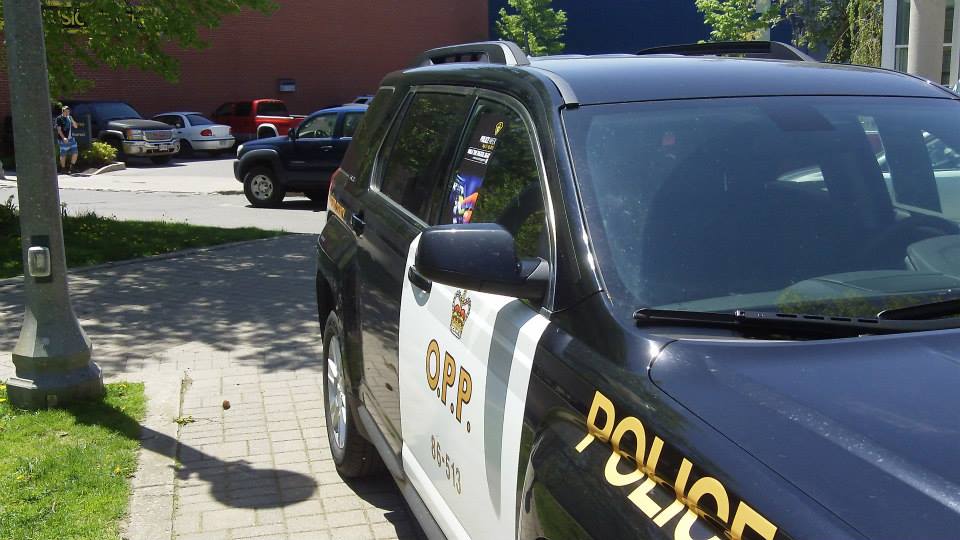 Stock photo
The Woodstock Police, along with the 13th Woodstock Scouts Beavers and the Oxford County Injury Prevention Team put on Bike Rodeo Night.The children participated in a bike course, which included learning how to stop safely and using their signals.
WOODSTOCK - Kids in Woodstock participated in last night's Bike Rodeo at St. David's United Church.
The event was put on by the Woodstock Police, in collaboration with 13th Woodstock Scouts Beavers and the Oxford County Injury Prevention Team.
Community Service Officer Shaylyn Jackson says they host it every spring and summer.
"So some of the activities they did was they participated in our bike course. So the course includes learning to take off and stop safely, using their signals, turning, weaving in and out and then just having fun and having the opportunity to hang out with their friends while riding their bicycles."
Last night's event saw kids learn important safety tips on bike riding. She says the event was likely the last Bike Rodeo for this season.
She says the children enjoyed it.
"They were really excited about the event, they had lots of fun. And it was brought to my attention that after the event last night, they were really excited when talking to their parents about how everything went down."
Jackson adds this event is an opportunity to teach kids the skills they need to stay safe in the community.
She says they always give children the opportunity to ask questions, learn new skills if there is something they're uncomfortable with and they also bring in a volunteer from the OCIPT who helps repair their bikes if needed, whether it's brakes or putting air in their tires.
Video credit: Facebook.com/Woodstock Police Service
13th Woodstock Beavers Bike Rodeo

It was Bike Rodeo night with the 13th Woodstock Scouts Beavers, WPS and the Oxford County Injury Prevention Team - OCIPT last night! Teaching children to wear a proper fitted helmet, hand signals and other safety tips while riding their bikes is important for keeping them safe in our community! Thanks to the 13th Woodstock Beavers for having us out to work with your group last night!

Posted by Woodstock Police Service on Friday, August 2, 2019