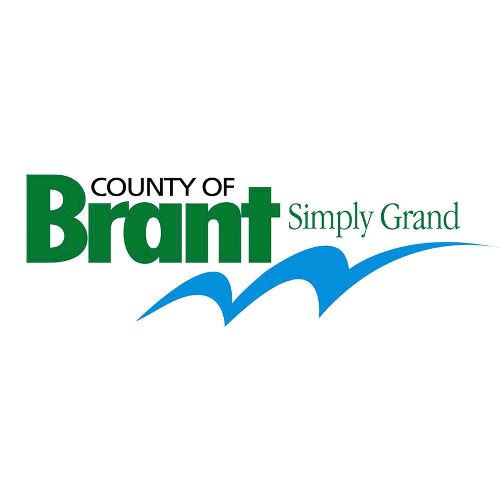 Council denied an application from Grandville Inc. who asked for an amendment to the height of the apartment building located in the Arlington Meadows subdivision.
PARIS - Brant County Council has refused the application for an amendment to a new apartment building in the South end of Paris.
Grandville Inc. had asked council to increase the approved height of an apartment building in the Arlington Meadows subdivision. They wanted the building to have 12 storeys, instead of the approved seven.
Mayor David Bailey explains why council made this decision.
"Paris residents have been very clear about their concerns related to a twelve-storey apartment building. They are concerned about the height of the building not suiting the neighbouring houses, that it may depreciate surrounding property values and that it will increase traffic congestion, to name a few."
The property is situated near Highway 403, on the west side of Rest Acres Road, south of the future Arlington Parkway in Paris.
The seven-storey apartment building was approved by the Ontario Municipal Board in 2013. When the Applicant noted an error with the survey, they came back to County Council and requested both a red-line revision to amend the survey errors and a zoning application to have the building height increased. Bailey says they took residents concerns into consideration when making this decision.
"We know residents are not afraid of change. They just want development to be done in a controlled and thoughtful manner. I truly commend all of the residents who engaged with us. You were respectful and concise and we heard you."
Council had a recorded vote and all County Councillors stood together to refuse the application to increase the height of the building stated Bailey.
"We are here to serve the best interests of the entire County. I am so pleased to see Councillors, from every ward, supporting the residents from this particular area. There will be times, in the near future, where development will become an issue for other communities and I hope Council will continue to support its residents, each other and vote in the best interest of the County."