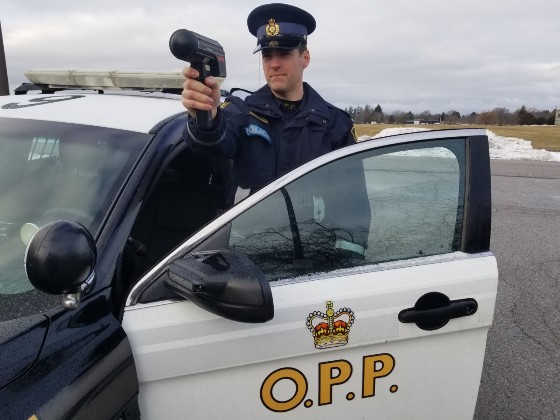 Brant OPP issued over 110 tickets for various infractions during Road Safety Week last week.
BRANT COUNTY - Brant OPP issued over 100 tickets during Road Safety Week.
Road Safety week ran from May 11 to may 18 and Brant OPP were focused on aggressive driving in an effort to keep all road users safe.
County of Brant OPP efforts over the week resulted in the following:
- 92 speeding charges
- 10 seatbelt charges
- 3 stunt driving charges
- 2 careless driving charges
- 1 distracted driving charge
- 1 fail to yield charge
- 1 impaired driving charge
- 1 driving while prohibited charge
The County of Brant OPP wants to remind the motoring public that safety is everyone's responsibility and it takes a community effort to make the County of Brant such a great place to live, work and call home.