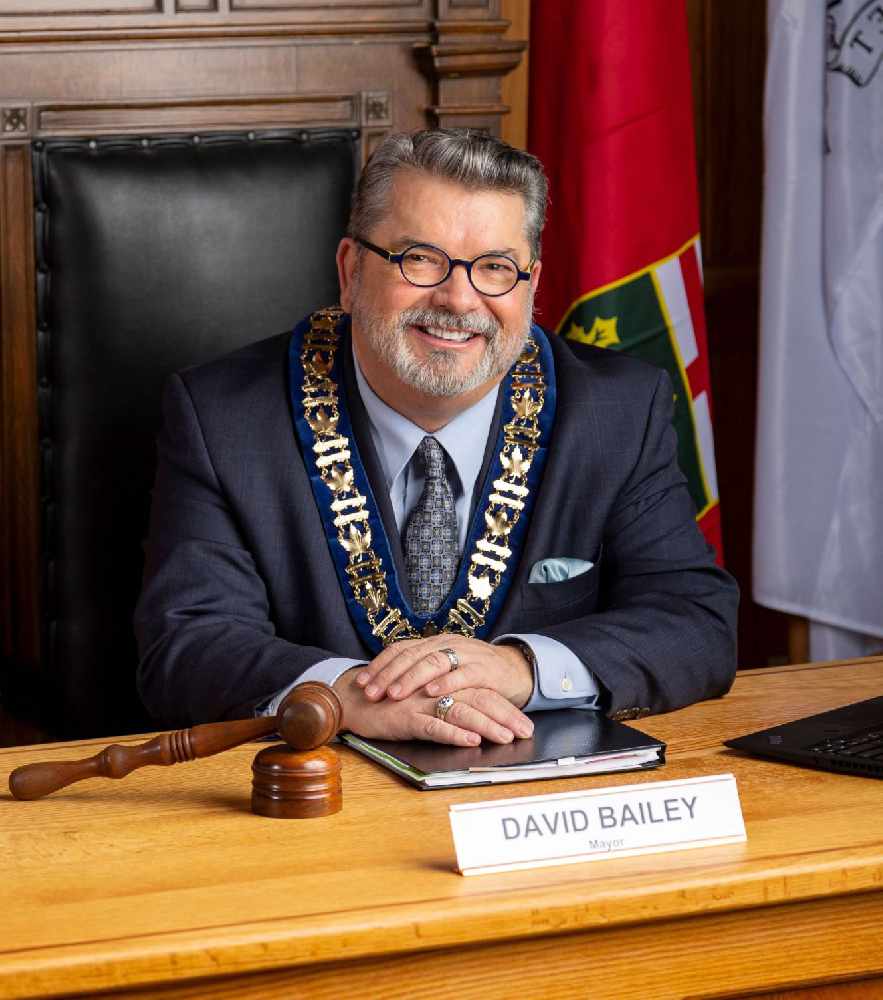 Over 2,465 households and businesses will see improvements in broadband services in Brant County and Six Nations of the Grand River After Today's Announcement.
BRANT COUNTY - Residents in Brant County and Six Nations of the Grand River will soon have better access to high speed internet.
Southwestern Integrated Fibre Technology or SWIFT, has recently signed an agreement with Xplornet Communications. SWIFT Chair and SWOX Mayor David Mayberry this deal is great news for residents in those communities.
"With connectivity comes opportunity. Today's newly announced $9.4 million broadband investment will bring greater connectivity to more than 2,400 households and businesses to further support online learning, increase work-from-home opportunities and unlock greater economic growth potential for businesses throughout Brant and within the Six Nations of the Grand River."
The Federal Government is also chipping in $3.2 million to help Xplornet deploy 120 kilometres of fibre cabling. This will provide reliable high-speed broadband access to 2,465 households.
Brant Mayor David Bailey says in total the region will receive $9.4 million in broadband upgrades, including more than $6.2 million in contributions from the internet service provider.
"County of Brant residents and businesses located in underserved broadband areas require easy access to connect with the online world. Whether for work, social, shopping, education or other interests, we have become a digital world and the need for high-speed connectivity will only continue to grow. We are thrilled to engage with SWIFT and Xplornet as they bring fiber optics to Brant as this will have a positive impact on the local economy and the quality of life for residents. Thank you to everyone who has contributed to this project and we look forward to this partnership."
Six Nations of the Grand River Chief Mark B. Hill says this is fantastic news for his community.
"As you know, the constraints caused by the COVID19 pandemic has further demonstrated the importance of rural connectivity, especially here at Six Nations. Our recovery efforts have and must address the long overdue need to equip our community with the necessary tools for success in the digital economy. Undeniably, Xplornet's project will boost community development, facilitate access to eHealth services, support students to participate in on-line education, and support residents working from home. We acknowledge and appreciate the early commitment to engage with our Connectivity Broadband Task Force on this important work and sincerely thank SWIFT and Xplornet for your investment in our future."