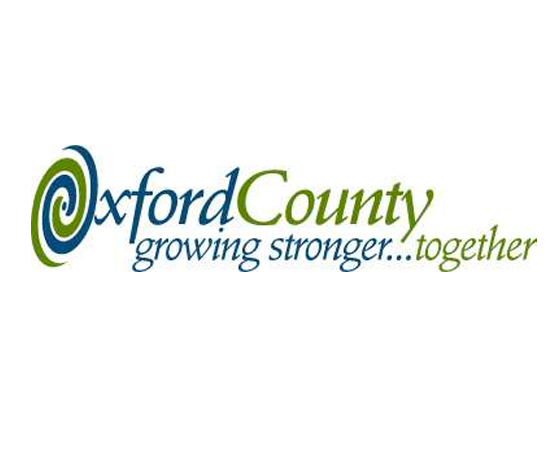 An upcoming forum in Tillsonburg looks at the energy saving passive house standard.
TILLSONBURG - Oxford County is getting ready to host their Build Better Live Better workshop at the Carriage House in Tillsonburg.
The forum will feature two guest speakers on Tuesday; one of which will be Emma Cubitt, the architect behind the recently refurbished Harvey Woods Lofts.
Manager of Housing Development Jamie Stephens says Cubitt will also discuss some of her other projects.
"Emma will be highlighting the design of Indwells next build, located at 373 Blossom Park in Woodstock. She's also going to be sharing her experience building a cluster of smaller homes in Hamilton."
Stephens explains how the local social housing units will be one of a kind.
"Those projects will be achieving passive house energy performance. It's relatively new for our area but certainly recognized on an international level."
Graham Cubitt, Indwells Director of Projects and Development will also speak at the event.
It will take place between 8:30am and 1pm. If you would like to RSVP call the Oxford County Administration Building 519-539-9800 and ask to speak with Jamie Stephens.