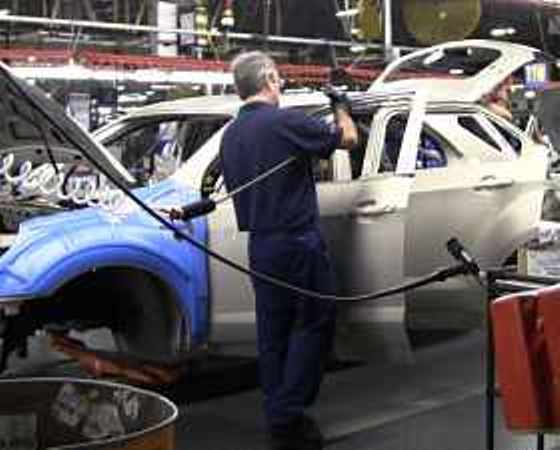 The shift changes will not lead to permanent job losses with nearly 480 people retiring this year.
INGERSOLL - The GM CAMI plan in Ingersoll is moving from three shifts to two.
The news was announced on the Unifor Local 88 web site yesterday. With nearly 500 workers retiring this year, the change to two shifts will not mean any job losses.
CAMI had been working on a two shift schedule since the start of the pandemic and that will continue moving forward. The plant will continue to make the Chevy Equinox and the shift changes take effect in 2021.