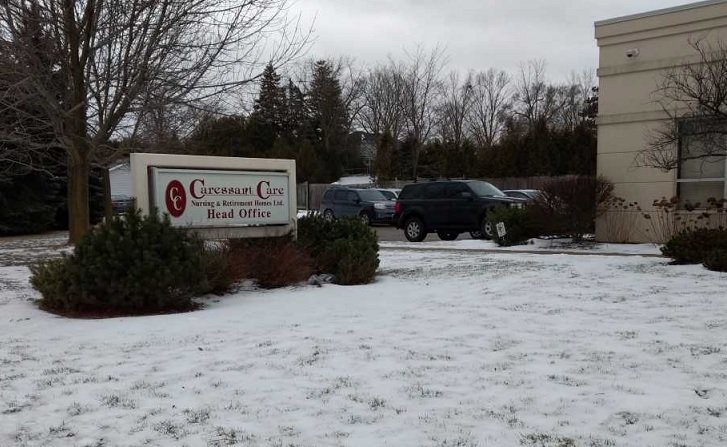 Employees at the Caressant Care in Woodstock have agreed to a new three year contract.
WOODSTOCK - Employees at the Caressant Care Retirement Home in Woodstock have agreed to a new three year contract.
CLAC Local 303 members voted overwhelmingly in favour of the new deal. Highlights of the agreement include two percent wage increases for each year of the contract; increases to the weekend premium, responsibility premium, and benefits; improvements to the vacation grid for long term staff; and a shortened qualifying period for pension enrolment.
The contract also includes language surrounding the minimum shift length requirement and the possible implementation of master scheduling language for registered practical nurses.
Caressant Care in Woodstock made national headlines two years because of convicted murderer Elizabeth Wettlaufer. Wettlaufer worked at Caressant Care where she committed 7 of her murders. In a press release CLAC representative James Koopman says that did play a factor in the bargaining.
"This had created an interesting bargaining context, given the financial impact that had on Caressant Care and the subsequent challenges it created for the retirement home. Changes to the Employment Standards Act also added extra bargaining pressure. There's been instability in recent times, but the committee was able to negotiate an agreement that provides long term stability for the members at Caressant Care."