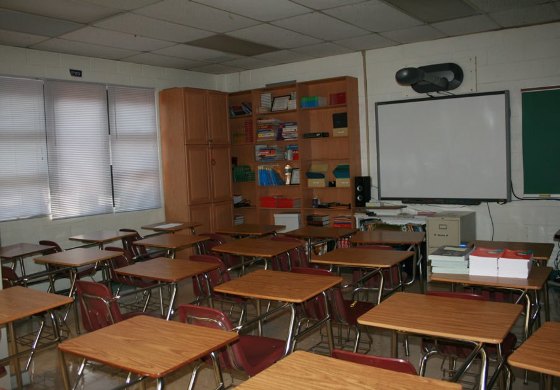 Local Medical Officer of Health Dr. Joyce Lock says they want to see kids back in class, but our case numbers need to continue to decline before that can happen.
OXFORD COUNTY - The Medical Officer of Health for Southwestern Public Health says our numbers need to come down further before kids can go back to class.
Dr. Joyce Lock says they do prefer to see kids in school.
"We do prefer to see children in school, but we also need to ensure that our numbers come down, so that we can, as quickly as possible begin to reopen the Provincial shutdown and the local shutdown."
She adds that right now, the best place for our kids is at home with remote learning.
"Our numbers are coming down but they are certainly not under control. They are substantially higher than they were last summer and we continue to see new cases in all age brackets, including children. So at the moment, the ongoing requirement for virtual learning is the safer way to go."
Dr. Lock did not put an exact number to look for, for when kids can return.
"There isn't a specific number that we can give. We do want to see the numbers continue to go down and once we have that assurance that this isn't just a transient trend, but definitely the situation is improving, then we can change directions. I know this is being reviewed regularly and the Province is taking a regional approach. So if we continue to do well in our region and I know the numbers are also going down in the London Middlesex Health Unit as well, so hopefully that trend will continue and we can be cautiously optimistic."
We are tied in with London Middlesex as well, because we do share the school boards, so numbers would need to be coming down from both Health Units, which they are.