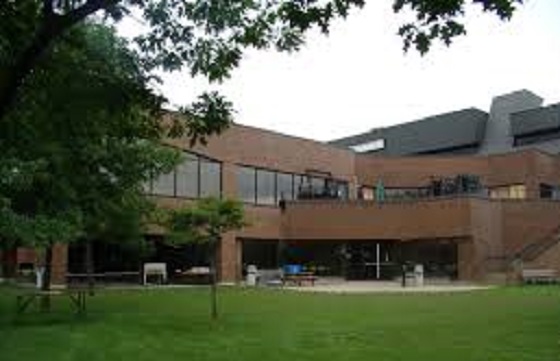 stock photo
Jobs might be in jeopardy at Conestoga College due to the pandemic. The college announced they expect the fall 2020 semester will be done remotely, which has brought on changes to staffing.
KITCHENER - Conestoga College has not been immune to the social and economic impacts of the COVID-19 pandemic.

Earlier this week, College President John Tibitts announced that the college expects the fall 2020 semester will continue to be delivered primarily in remote format.

Tibitts went as far as saying the approach may continue for an extended period, possibly for the next 2-3 semesters, or until an effective vaccine against COVID-19 becomes widely available.

The decision to go remotely means the college's existing workforce will be impacted, they have already reduced administrative staff, and laid off part-time workers.

Tibitts says they are now looking to make further reductions in the full-time workforce.

"It is clear that Conestoga will need to make further reductions in our full-time workforce to align with revised expectations in the post-pandemic culture. We expect these unfortunate but necessary cuts will result in layoffs of both support staff and administrative employees. We do not anticipate the downsizing of faculty positions will extend beyond part-time employees at this time."

Discussions will continue with the support staff union in adherence with the Collective Agreement, senior managers will also be engaged in discussions regarding potential administrative staff reductions.

President Tibitts said they will continue to make decisions with empathy, respect and concern.

"I understand that this is difficult news and comes at a time when all employees, indeed all Canadians are struggling. While these changes are essential to securing Conestoga's future, we sincerely regret the impact that layoffs will have on our employees and their families."