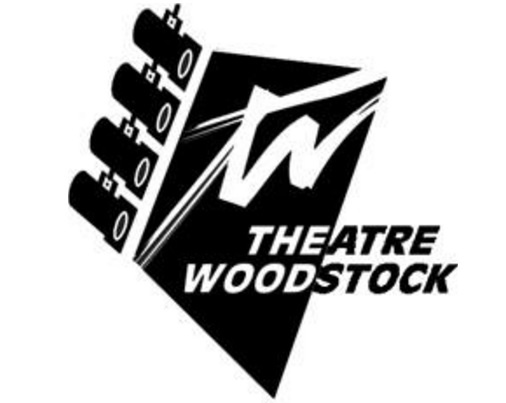 Get into the Christmas spirit with Theatre Woodstock's new show, Every Christmas Story Ever Told.
WOODSTOCK - Theatre Woodstock is getting into the Holiday spirit with their new show...Every Christmas Story Ever Told.
The play will have a twist on the traditional Christmas story lines and condense a handful of them in just 2 hours. The play will run from November, 23rd December 1st starting at 7:30 p.m to 10:30 p.m with matinee at 2 p.m. Lenore Butcher is just one of the Directors involved along with Brian George. Butcher was in the studio to give some information on the play.
"We have these 3 wonderful young who are just about to put on Christmas carols, they do the first page and a half of the script and then the decide to ditch it. And instead they come out and say their doing every Christmas show ever, in just under 2 hours."
Butcher also added that they will make the script more modern this time around.
"We have changed a few things and added some more topical, local and modern references, because the reference's made to old celebrities that some people in the audience wouldn't have a clue who they are."
You can get tickets for the play at the theatre's box office Monday and Wednesday from 3 p.m to 7 p.m and Saturday's 9 a.m to 1 p.m. Tickets are starting at $20 for adults, $15 for students and if you are in a group of 8 or more people it's $15 a person.
The play is sponsored by Smith-LeRoy Funeral Home and made by great theatre volunteers who look to impress.