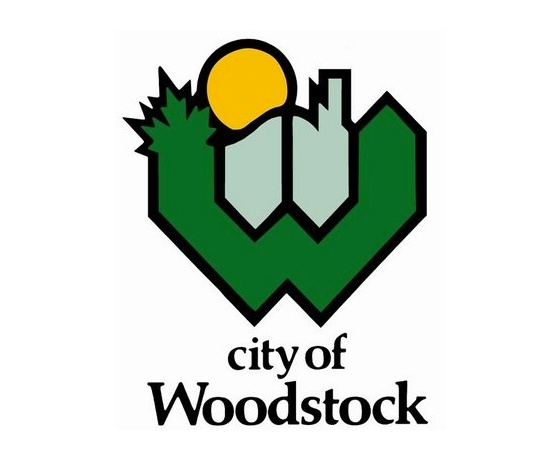 A new policy on the use of social media and online communication has been adopted by Woodstock City council.
WOODSTOCK - Woodstock City council has adopted a new policy when it comes to the use of social media and online communication.
It is intended for staff and volunteers in the community, along with committee members serving on council.
Mayor Trevor Birtch says employees need to be mindful of what they post.
"When you work for the City of Woodstock and you're engaged in your own private social media, you need to make sure that nobody will be thinking that you're speaking on the behalf of the City. So make sure you are very cautious in what you post and remember that things that go out on the internet never go away."
One of the policy's guidelines states employees should always use reasonable judgement to avoid sharing content that may be considered inappropriate or harmful. It also states only authorized accounts should be used when engaging on social media and that only individuals, who have been given permission by their respective head of department, may post on behalf of the City for corporate use.
Mayor Birtch says social media will allow people to know what's going on in the community.
"This is just something that's been a long time coming and now that we are relying more on social media to get messages out, such as on Canada Day. The programming changed a little bit, the lineup for some of the bands, etc and that was pushed out via social media and many people got the message. Now having several individuals working on that we want to make sure that they're all working in unison."
The policy will also help the public know what messages are coming directly from City of Woodstock employees.
Mayor Birtch says the policy is now in effect and they will be keeping an eye on social media use when it comes to City staff.