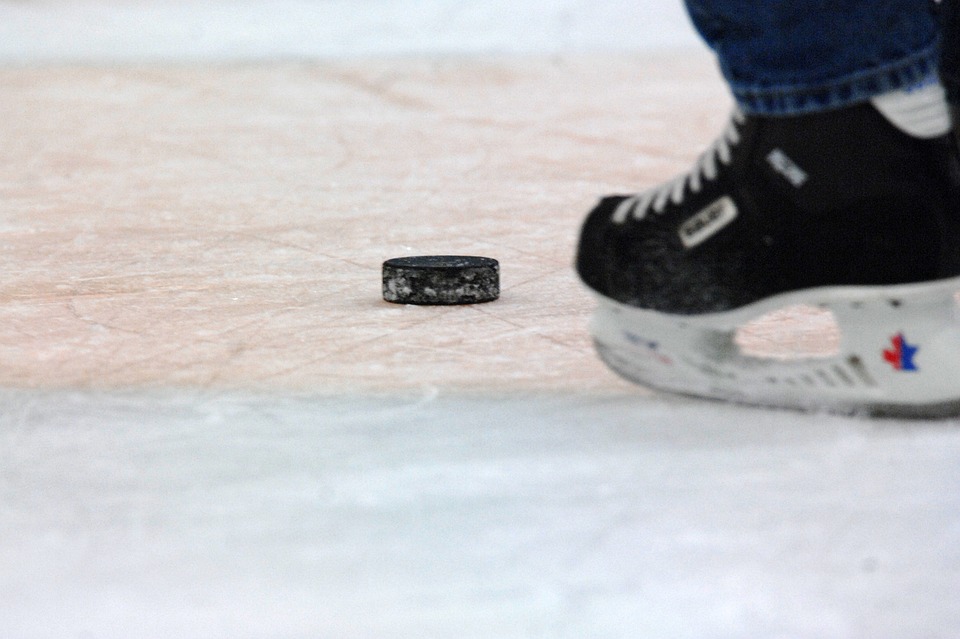 The Civic Centre Arena in Woodstock is on the list of nominees for this year's Kraft Hockeyville.
WOODSTOCK - The Civic Centre Arena in Woodstock has been nominated for Kraft Hockeyville.
If the old barn wins, it would get over $250,000 for renovations and Woodstock would be featured for Hockey Day in Canada. President of Woodstock Minor Hockey Bob Langdon says that money would easily be put to good use.
"I grew up in that barn, it has the big concrete bleachers right now with wooden benches on top of them, it's an ice box, the ice is always great because it's so cold but it could definitely use some upgrades there. My dad was one of the guys that built the referee's room, you don't get hot water, all the dressing rooms, there is not a lot of hot water, it takes awhile for them to heat up in the morning. Tiny useless concession stand, yeah it could definitely use an overhaul."
The Civic Arena is not operating this year because of the pandemic, with plans to come back next September.
Jennifer Lowes submitted the application. Her daughter plays in the Woodstock Wildcats program. This was her reasoning for nominating the Civic Centre Arena in the first place.
"The Civic arena has been a staple in Woodstock for as long as anyone can remember. High school games, public skating, Woodstock fall fair, all take place at the Civic. It is affectionately called "the barn", and it has a strange layout. You essentially enter the arena from the back. The dressing rooms are cold, there isn't much of a lobby, and yet with Covid, our city is down to one arena and we are missing our barn. The girls home ice is Civic and Woodstock Minor hockey is Southwood with some crossover. Woodstock is a booming town and ice time is becoming more and more difficult to book."
You can show your support for the old barn by sharing the Kraft Hockeyville post online here.