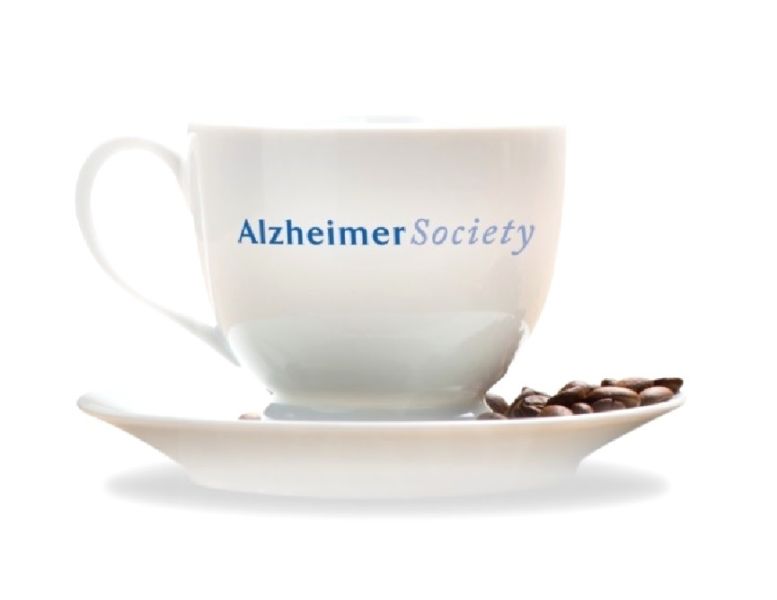 Coffee Breaks raise money and awareness for over 2,000 people in the County living with dementia, and run until the end of November.
OXFORD COUNTY - Starting this month, the Alzheimer's Society of Oxford will be organizing Coffee Break around the community.
The initiative raises money and awareness for over 2,000 people in the County living with dementia, along with their families.
Executive Director Shelley Green says it's a great way to bring people together.
"The money that's raised through Coffee Break stays here in Oxford County. And we know that for many people in Oxford County they really appreciate that, they like to know that if they're giving money or if they're raising money that that money is used to support their neighbours, their friends, their family who are living right here in Oxford County."
She adds the money that is raised is used to provide support for the Alzheimer Society's programs and services.
Green says they offer support to individuals with the diagnosis and to their family members of all ages, as well as education, training and individual support to people who work in health care with people diagnosed with dementia and the general public.
Green says you can host a Coffee Break for any occasion, which comes with a host kit.
"Coffee Breaks can take place in people's homes, at work, after church, during a bridge club meeting, during a book club meeting. Anywhere that people meet is where you can do a Coffee Break."
She says you can host the event over dinner parties or a games night, and you don't necessarily have to serve coffee as people can have other beverages instead.
If anyone is interested in hosting a Coffee Break they can call the office at 1-877-594-2368 and they can speak with Kathy Hill, who can arrange a host kit to either be dropped off or picked up.
Also, if anyone is interested in volunteering they can head to their website.
Coffee Breaks runs until the end of November.