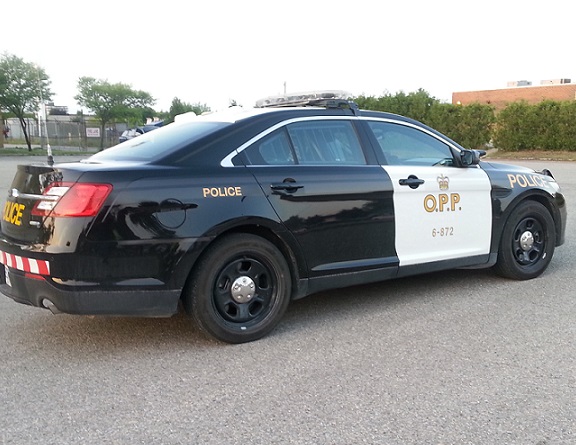 Stock photo
Norfolk OPP are looking for people interested in joining the police force.
NORFOLK COUNTY - Norfolk OPP along with the West Region Detachment will be holding Constable Information Sessions to educate those interested in joining the police force.
The course will teach aspiring police officers on a variety of topics, including the application process, pre-requisites, expectations, and how to be mentally and physically prepared before applying. OPP will be hosting the course on February 28th.
OPP hired hundreds of people in 2018 and hope 2019 presents a bigger opportunity for some. If you're interested in policing then joining in on these sessions are highly recommended as they have a lot of information about the job.
Chief Superintendent John Cain says it's a great opportunity to apply.
"There's never been a better time to apply to the OPP, and West Region is a great place to live, work and play. I encourage all those interested in a law enforcement career to take this opportunity to find out more about what the OPP has to offer."
If anyone is interested, they can pre-register online at www.opp.ca/careers.