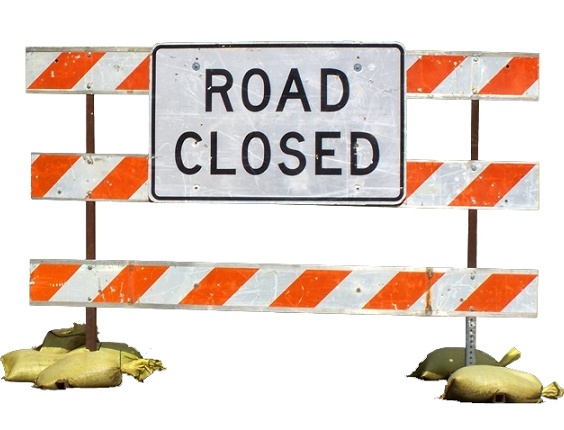 A couple of road closures are happening in June in Oxford County in Norwich Township, Zorra Township and SWOX.
OXFORD COUNTY - A couple of road closures happening in Oxford County during the month of June.
Oxford Road 18 or Main Street in South West Oxford will have lane restrictions between Highway 19 and Duffy Line between June 10th and June 28th for retaining Wall Replacement.
Oxford Road 11 in Zorra Township will be closed between Oxford Road 9 and Oxford Road 10 for five days starting on June 10th to repairs to the CNR tracks.
Over in Norwich Township, Oxford Road 59 will have a lane restriction between North Street and Utility Line from June 5-7 and June 10 for a culvert replacement by Viewcon Construction for Permanent Paving of Woodstock.