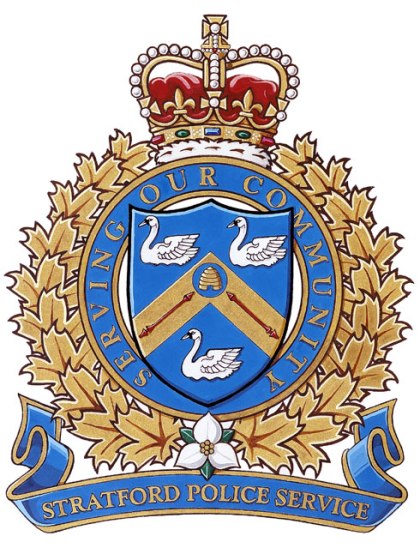 Police are searching for a man who has been passing off counterfeit bills to local businesses in Stratford and Perth County recently.
STRATFORD - Stratford Police are warning the public about a man using counterfeit money in town.
Police say the phony cash was used at several stores in the east of Stratford on Monday. Then on Tuesday they received another complaint about the bogus bills being used at the Market Place Mall. The clerks in this cash were able to recognize the phony currency and called police. The suspect fled the area on foot before police arrived.
Perth County OPP has reported similar incidents throughout the County from the same suspect. Officers are searching for a white man in his early 20's. He is thin, about 6'0 with shaggy dirty blond hair. He drives a grey Mazda hatchback and was wearing a baggy grey coat.
The Stratford Police Service is requesting the assistance of the public in identifying the suspect involved in these incidents. If you have any information please contact the Stratford Police at 519-271-4141, or Crime Stoppers at 1-800-222-TIPS.