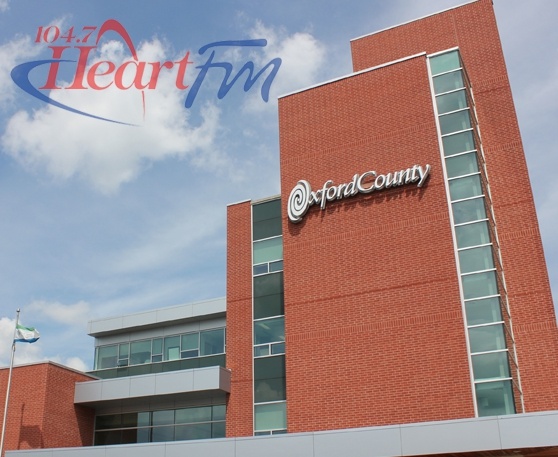 The City of Woodstock and the Town of Ingersoll are both looking at expanding their borders into South-West Oxford.
The County of Oxford is considering some annexation deals between Southwest Oxford, Woodstock, and Ingersoll.
According to Warden David Mayberry, the city of Woodstock is looking at a 200 acre piece of land near the southwest corner of the city for residential needs.
"The southwest corner of the city is also sitting on a fair amount of aggregate. And so there's a fine balance between how much land do you allow for residential and how much do you protect for aggregate resource extraction over the next 40 or 50 years."
In Ingersoll they are looking at land to both the east and west of the town amounting to approximately 600 to 700 acres overall. This land would be used for residential needs on the east side and industrial land on the west side near Cami.
Warden of Oxford County David Mayberry says they are still in early discussions as they consider the overall impact such deals could have.
"We have the same issue in Ingersoll that we have in Woodstock about trying to preserve agricultural land for future generations and at the same time recognizing that the urbanization of our communities is a reality."