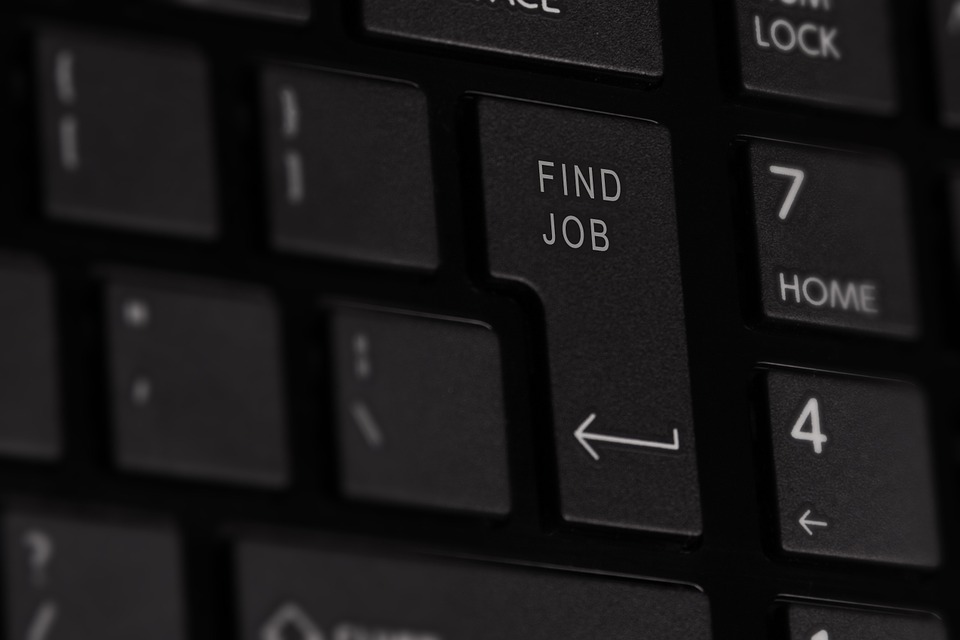 Oxford County Council is looking to attract more workers to the community in order to address the workforce crisis in our area.
OXFORD COUNTY - Oxford County Council is looking to find and attract more workers to the County.
Warden Larry Martin says we are facing a workforce crisis right now.
"In 2020, there was 3,000 available jobs in Oxford County that we didn't have people to fill and I imagine that has grown since the pandemic has hit and I shouldn't speculate on that but I will."
The County has agreed to enter into a partnership to attract and retain more young people to work in the County, committing $10,000.
"The workforce retention is hopefully an effort to attract and retain some of the youth in our area, convince some to come back or maybe entice new younger people to move to the area."
Affordable housing is one of the reasons we are struggling to find an retain workers. Some employers in the County are having to close up shop early, because they simply don't have enough staff to run.