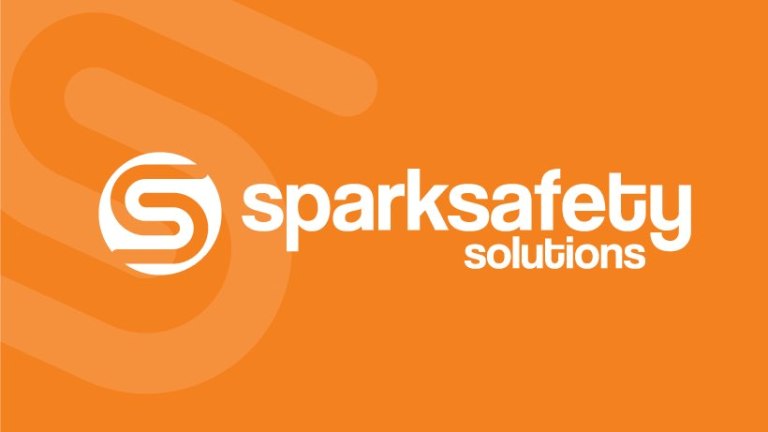 Spark Safety Solutions (formerly known as Grand River OHS) is providing crucial COVID-19 job site safety tips and guidelines.
Grand River Occupational Health Safety Inc. has changed their branding and will now be known as Spark Safety Solutions.
They are still under the same ownership and will continue on as the leading provider of on-site safety training and consulting in our region.
President Wes Mazur explains why they wanted to make this branding change.
"We will honour the past, and embrace the future. With our new team of electrical safety experts, along with structuring the business to grow, we needed a new focus point…something for our entire team to be excited about! It's time to have a renewed, shared vision and focus as we take our business to its full potential, all while aiming to provide our customers with the best safety training and consulting in the industry!"
Mazur has also been spending time during the pandemic sharing safety tips for anyone working from home. The latest message from Spark Safety Solutions is COVID-19 Job Site Safety Tips. You can read the full article online here.
It includes tips and guidelines for the following:
- Hazard and Risk Assessment: Identify your actual or potential hazards and level of risk by performing a formal, documented hazard and risk assessment.
- Personal Hygiene: Everyone can take individual steps to prevent the spread of COVID-19.
- Illness Reporting: The symptoms of COVID-19 are shared with many other illnesses including the cold and flus.
- Communication: Communication is essential. It is important to provide all staff with a clear understanding of roles and responsibilities.
- Policies: All employers should have a written COVID-19 policy and response plan that are posted and communicated with all employees.
- Social Distancing: Social Distancing is recommended to help control the spread of COVID-19.
- Sanitation: All employers should increase the sanitization of work sites.
- Work Schedules: In order to keep work sites effective, schedules will need to change as impacts of social distancing will impact productivity.
- Tracking the Workforce: Due to the latency period of COVID-19, it is important to track when workers report an illness as well as where they have worked.
You can find more information and tips from Spark Safety Solutions online here.