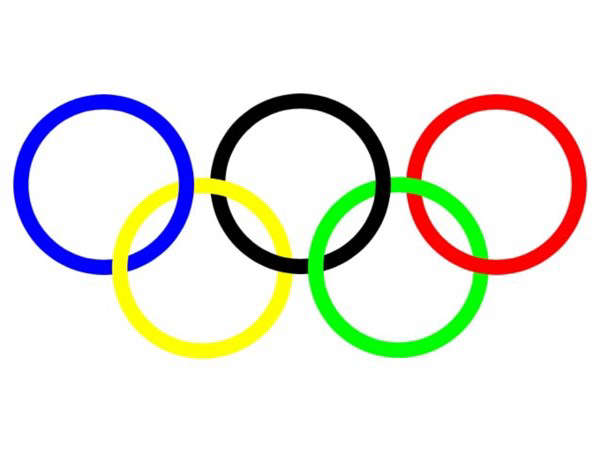 It's only day 1 of the Olympics and the first controversy has already happened as media outlets report a shortage of COVID-19 testing kits for the athletes.
The Olympics kicked off today in Tokyo Japan today.
The 2020 games are not without controversy as COVID-19 variants continue to spread in the country, where vaccination rates are much lower than here in Canada. According to reports from Reuters, Olympic organizers are already dealing with a shortage of COVID-19 testing kits. These kits are needed for the athletes, who are supposed to be tested daily during the games.
According to broadcaster NHK, athletes who arrived at the village on Monday were not tested. More testing kits have arrived and are being distributed.
On Thursday, Tokyo reported 1,359 cases of COVID-19, which is higher than the entire country of Canada.