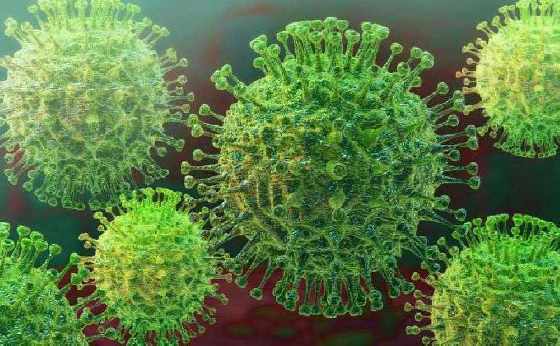 A person who recently tested positive for COVID-19 was also at the Plattsville Arena on Wednesday night between 9-11 pm.
PLATTSVILLE - The Township of Blandford-Blenheim is letting residents know a person who tested positive was at the Plattsville Arena recently.
The person was last inside the arena on Wednesday November 18, between 9:00 pm and 11:00 pm. The areas within the facility where that individual was have been thoroughly cleaned and disinfected.
The Township has been in contact with Southwestern Public Health and will be cooperating with their guidance.