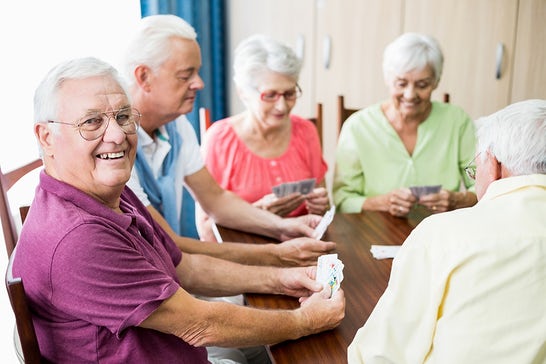 file photo
Several seniors in Oxford County have already received a phone call today from someone claiming to work for the CRA about the OAS and GIS top up payments. This is a scam and if you get a call like this, hang up immediately.
OXFORD COUNTY - A warning to seniors in Oxford County.
A phone scam is making the rounds today targeting seniors who will be receiving top ups for Old Age Security and Guranteed Income Supplement.
This phone call is a scam and it will try to direct you to different places. If you are a senior and get a call claiming to be from the CRA today about your OAS or GIS, please hang up. .
Dave MacKenzie's office in Woodstock has been flooded with calls from seniors about the scam happening today.
OAS and GIS top up payments will be issued the week of July the 6th.