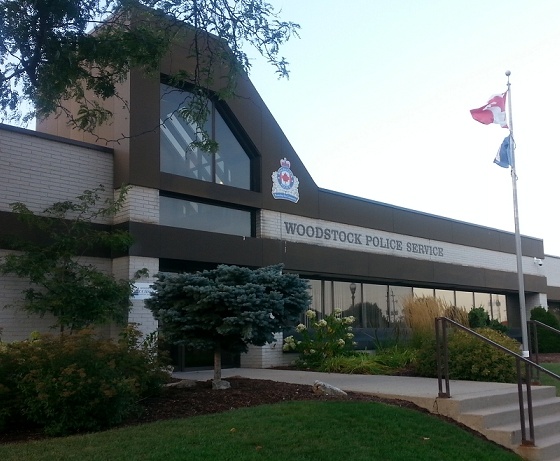 Woodstock Police Service Headquarters (stock photo)
Help us Help you is the theme for Crime Prevention Week from the Woodstock Police.
WOODSTOCK - Woodstock Police are doing their part to make sure everyone is safe during Crime Prevention Week.
Local police will be promoting crime prevention in the community this week.
Constable Nikki VanLeeuwen says the theme this year is help us, help you.
"Over the past couple of weeks we have been meeting with members of the community to talk about personal safety and protecting property. In the last three months we have seen a spike in property crime and the help us, help you theme is working with community partners and encouraging people to use neighbourhood watch type models and contact us if they see suspicious people in their area."
Police have also been talking to people about how to protect your property and safety measures you can take at your own home.
Deputy Chief Darren Sweazey says Crime Prevention does work.
"Crime prevention works. When police work with their communities to stop crime in its tracks, we all win" We are proud that Ontario communities are among the safest in the world. But community safety and well-being takes hard work and collaboration. That's why our service is proud to partner with government, community leaders, young people, and businesses to prevent crime throughout our community."