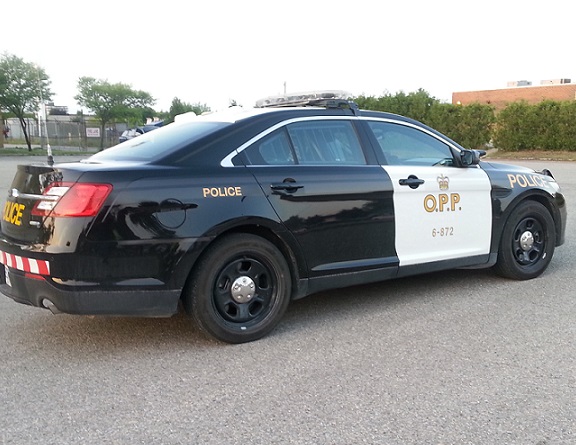 Oxford OPP are investigating after a number of break and enters in the Village of Thamesford over the Long Weekend.
Oxford OPP are investigating after a rash of break and enters in Thamesford over the long weekend.
Police say the first break in happened to a vehicle parked at a home on Boyd Street overnight on Friday. Stolen was some paramedic bunker gear, a helmet and reflective gear.
Then on Sunday night a number of vehicles were broken into along with a garage in the tiny village. A window was smashed to get inside one of the cars parked on Sloane Street. Stolen was about $1,000 worth of tools.
Two more vehicles were broken into and a garage on Oliver Crescent. Stolen was a Devinci Mountain Bike, motorcycle gear, power tools, Apple Mac laptop, jewellery, coins, clothing, shoes, a survey laser and a GPS unit.
Police are asking for the public's help to solve these crimes and are asking residents to give them a call when you see suspicious people or activity in your area.
If you have any information on these crimes you can call Oxford County at OPP at 1-888-310-1122. Should you wish to remain anonymous, you may call Crime Stoppers at 1-800-222-8477 (TIPS), where you may be eligible to receive a cash reward of up to $2,000.