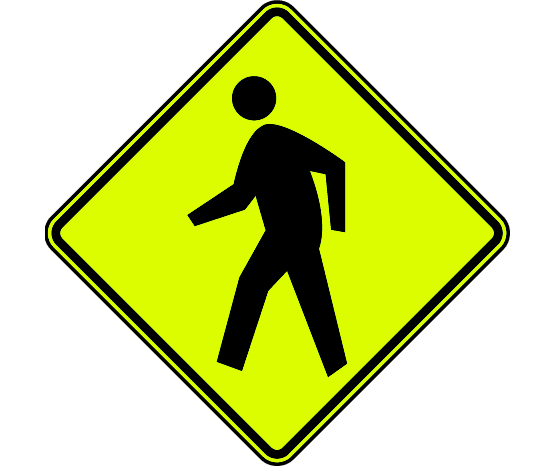 Police are searching for the driver of a black pickup truck after a crossing guard was hit in Baden on Friday morning.
BADEN - Nobody was seriously injured after a black pickup truck hit a crossing guard in Baden.
The female crossing guard suffered minior injuries after she was hit by the truck last Friday. The collision happened near the Sir Adam Beck Public School on Snyder's Road W. and Brenneman Drive around 8:00 am.
Police say the crossing guard was hit by a truck that was encroaching into the crosswalk. The driver did not stop and took off.
An investigation is ongoing. Anyone with information is asked to call the Waterloo Regional Police Service at 519-570-9777 ext. 6399 or Crime Stoppers at 1-800-222-8477.