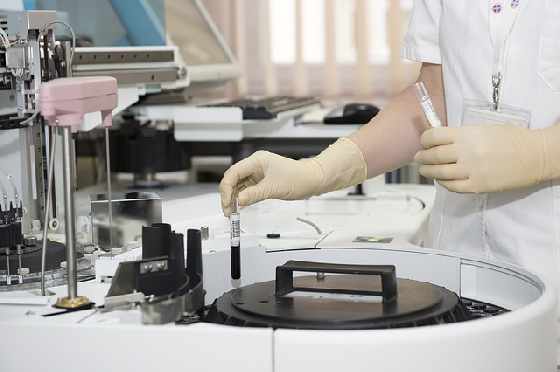 Stock photo - Pixabay.com
A presentation at the Polish Hall will look at the current and emerging therapies for multiple sclerosis.
WOODSTOCK - The Polish Hall is playing host to a night about the latest and newest treatments on multiple sclerosis.
Dr. Warren Berger is giving a presentation on April 16th on the current and emerging therapies of MS, as well as information that can assist with symptom management, wellness strategies and accessing resources.
Dr. Berger graduated from medical school at the University of Toronto in 2012 and completed his neurology at the University of Western Ontario in 2017.
During his residency, he was the author of numerous publications, including several studies examining MS.
He is now bringing his knowledge to Woodstock and covering topics such as, the new MS diagnostic criteria and new NMO diagnostic criteria and anti MOG antibody, two new medications for MS, Ocrevus, which is the only approved treatment for PPMS, the SOLAR study with vitamin D and experimental agents for secondary progressive MS.
This event is free and starts at 6pm.