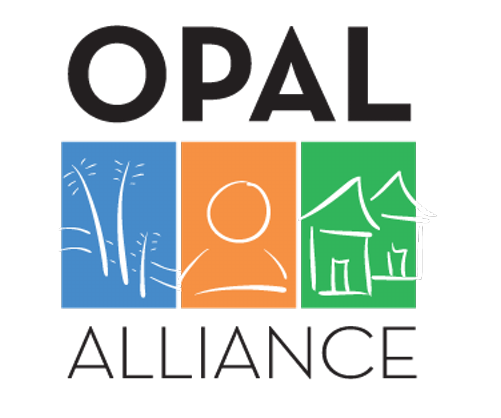 The Oxford People Against the Landfills is joining in the day of action to protest cuts to legal aid today. OPAL uses the free services of the Canadian Environmental Law Association in their battle against the proposed landfill.
OXFORD COUNTY - A Day of Action is happening across the Province today to protest cuts recently made by the Provincial Government to Legal Aid.
In Oxford County, the OPAL Alliance is joining the fight with the Canadian Environmental Law Association.
President of OPAL Brian Smith says they use legal aid to help in their fight against a proposed landfill.
"Because OPAL in fact uses the free services offered by the Canadian Environmental Law Association to help us with this case. A case that is precedent setting, so in fact, the work they are doing here will assist us in keeping our drinking water clean and keeping our environment suitable to live in but it will also set a precedent that will allow other communities defend themselves as well, should they have environmental threats."
The Canadian Environmental Law Association is part of the cuts to legal aid clinics in Ontario. The Ontario government's April 11 budget reduced the amount it funds legal aid by approximately 30%. As a result, on June 12, Legal Aid Ontario cut the budget for Community Legal Clinics by almost $15 million. Community legal clinics are dealing with budget decreases between 6-45%.
Smith says you can help out by messaging your local MPP Today and letting them know these type of cuts are unacceptable.
"By making contact with our MPP Ernie Hardeman and expressing their interest in the issue and essentially that we are looking to him to persuade the other members of cabinet to reverse the cuts to CELA and the legal aid clinics across the Province."
The Oxford Elgin Legal Aid clinic is also joining in the Day of Action today to raise awareness about the cuts. Smith will be making a visit to Ernie Hardeman's office today and he will present Hardeman with 550 new letters of opposition to the proposed dump.