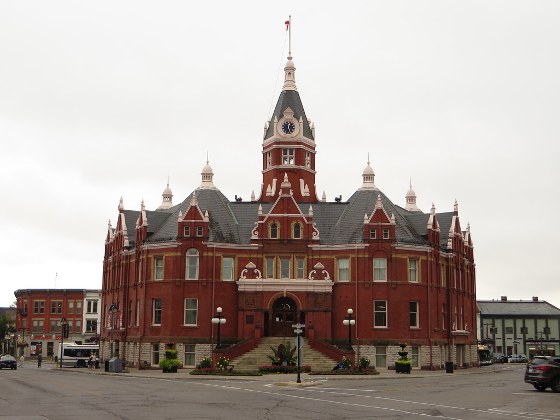 Officials with the City of Stratford are dealing with an apparent cyber attack today.
UPDATE: The City of Stratford has provided an update on the apparent Cyber Attack on their official Facebook page.
"Thanks for your patience everyone. After investigation, it does not appear that any personal information has been accessed from the City of Stratford's systems. We are planning to provide an update on the incident as soon as additional information becomes available."
STRATFORD - We are waiting to hear an update from the City of Stratford after an apparent Cyber Attack.
The City made the announcement last night on their official Facebook page.
"The City of Stratford is currently managing what appears to be a cyber attack. Resources have been deployed to address this, and appropriate risk management plans are being followed. We will have more information to share Monday, and we appreciate your patience. Our email system and online forms are currently not available, but feel free to call or visit our offices in person during business hours tomorrow."
No word at this time if their is any concern over personal information. We will provide you with more information on this developing story.