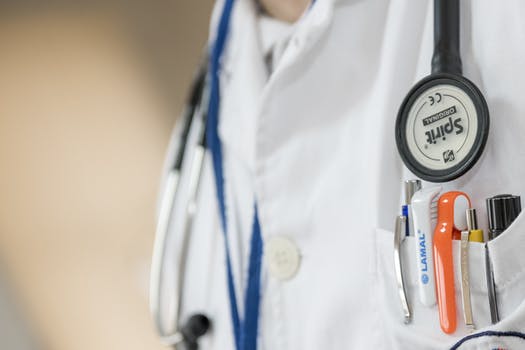 stock photo
In addition to working with Oxford County, a physician recruitment committee will be created by the Town of Ingersoll.
INGERSOLL - As well as working with the County, the Town of Ingersoll will re-strike its own physician recruitment committee.
According to statistics, the town needs two family physicians, one emergency physician and two more physicians to work only at Alexandra Hospital.
One physician Dr. Jay Taylor, who was recruited to Ingersoll through a provincial government program two years ago, has offered to serve on the committee and the head of Alexandra Hospital.
Budgets and terms are still to be worked out.
(Article Submitted by retired reporter and Heart FM volunteer Brian Donlevy)