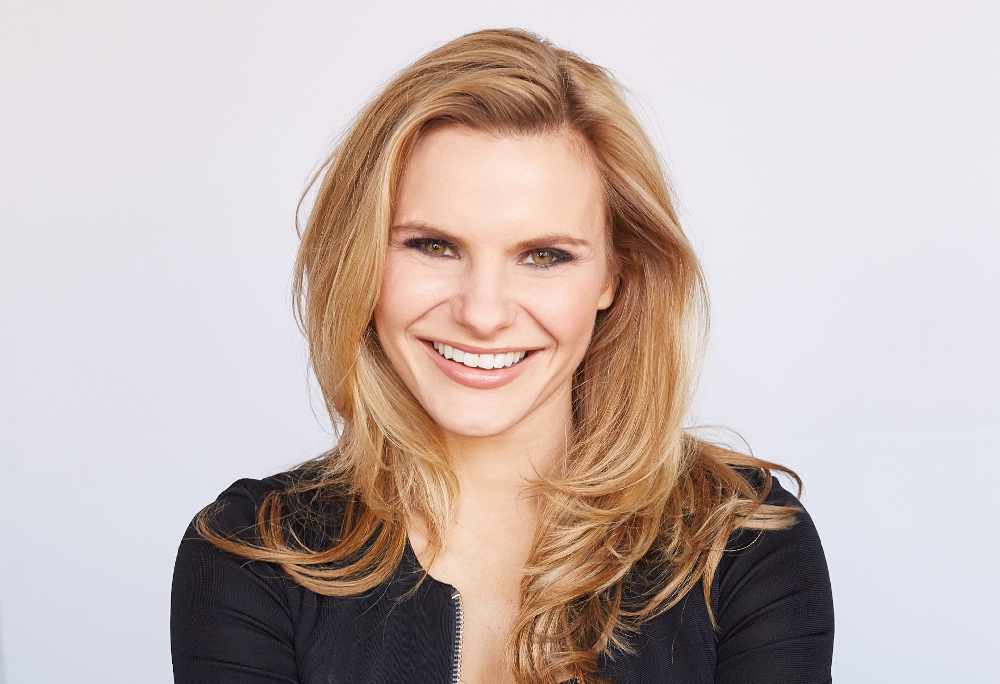 One of the stars of Dragon's Den and the premier millennial entrepreneur in Canada, Michele Romanow is the guest speaker at the Bridges to Better Business event on Wednesday.
WOODSTOCK - One of the stars of the hit TV show Dragon's Den will be the guest speaker on Wednesday the Bridges to Better Business Event from Libro Credit Union & The Small Business Centre.
Michele Romanow, she is probably best known as being a Dragon on the CBC show the Dragons' Den. She is also the President and Founder of Clear Bank and is one of the most successful business woman in Canada. Romanow is one of the premier millennial entrepreneurs in Canada, she is a self made millionaire and a role model for so many young Canadians.
Manager of the Small Business Centre Ramona Gallagher says that local entrepreneurs can certainly learn a lot at this event.
"I think it's the fact that it reaffirms the fact that, not everything you are going to do is going to be a success. I think a lot of her speaking points will be about, how is it that we shake things up, how can we take something that we have traditionally done all the time and put a little bit of a twist on it and make it different and new and how do we keep ourselves motivated, because being an entrepreneur sometimes, isn't always about the wins, sometimes we take a lot of losses and we need to be able to get over those and look at the bigger picture."
Gallagher they are extremely honoured to have Romanow speaking at Wednesday's event.
"She is considered to be one of the top millennial entrepreneurs internationally, we are so privileged and honoured to be able to host her in Oxford County. This is probably one of the only speaking engagements that she has done for a small business centre."
At the event Michele Romanow will recount her journey from a Queen's University undergrad to becoming ranked in WXN's "100 Most Powerful in Canada" and listed as a Forbes' "Millennial on a Mission". She shares the lessons she's learned along the way as one of Canada's most successful entrepreneurs, including the necessity of embracing change, encouraging disruption, and incentivizing innovation at every stage of the game.
It is happening this Wednesday from 10:30 to 2:30 pm at the Craigowan Golf & Country Club. Tickets cost $90 and it's includes lunch. Ticket sales close Monday night after midnight, so you will need to act fast if you want to attend.
You can purchase a ticket online here.