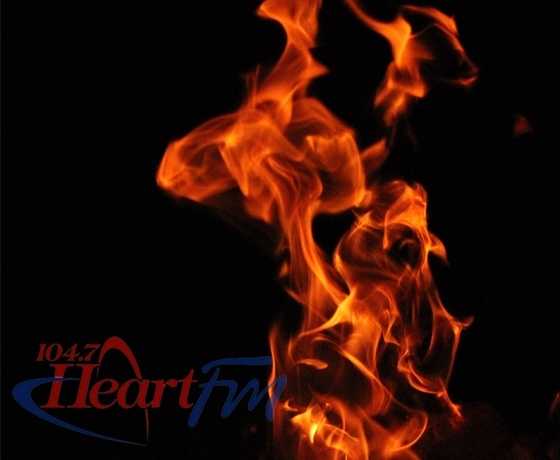 The Norwich Township Fire Department has issued a fire ban, due to the lack of rain and dry conditions.
NORWICH TOWNSHIP - A fire ban has been issued for Norwich Township.
All open-air fires and campfires are prohibited for the time being, due to the lack of rain and dry conditions. This includes those with burn permits.
Fire Chief Paul Groeneveld says with these conditions even a small fire could be dangerous.
"With campfires and small fires you get a lot of embers and sparks. With the dry fields and dry grass they ignite really quickly and in the right conditions they could really rapidly; faster than anyone could realize before they have a chance to put it out."
Groeneveld adds violators will have to pay up.
"If they are violating the burn ban they could face an invoice or a fine from the township. It works out to about $465 for every truck that shows up per hour."
The ban will remain in effect until the entire township receives about an inch of rain. New burn permits will not be issued for the time being.
UPDATE (July 24th @ 10:44 a.m.) - The fire ban in Norwich Township has been called off.